Wakeboarding, motorcycle riding, snowboarding, scuba diving, may not be the typical hobbies of most attorneys, but I feel that the drive to push myself physically as an individual has helped me prepare for the rigorous mental challenges required to do outstanding legal work.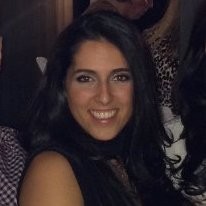 What I love so much about practicing family law, is I'm able to bring a variety of skills to each case. My background in business and real estate law are incredibly helpful in working out the financials of a situation. Being able to converse with my clients in a variety of languages including Spanish and Farsi really puts them at ease. Having traveled extensively to places like Japan, Kenya, Mongolia, Austria, Denmark and other countries gives me a unique perspective that also contributes to my ability to connect with clients on a very personal and meaningful level.
As an honors student in psychology and legal studies at Santa Cruz, I knew that the combination of these two disciplines would provide me with the background required to become an expert Family Law attorney. My education continued at Pepperdine where I studied tax law, real estate and entrepreneurship. All disciplines that help me understand the often times financially challenging and complex nature of family law.
I feel that I have found the perfect home here at Van Oorschot Law Group. The practice offers me a boutique, hands-on environment and an atmosphere that values learning, compassion, empathy and a tremendous work ethic.