Melissa M. Martin
Some people, at a very early age, just know what they want to do when they grow up. I am one of those people. Perhaps, because my father is a lawyer, or because I've always been a natural mediator, or because I have a keen desire to advocate for those who can't speak for themselves. Whatever the reason, I never really thought about doing anything else. I wanted to be a lawyer.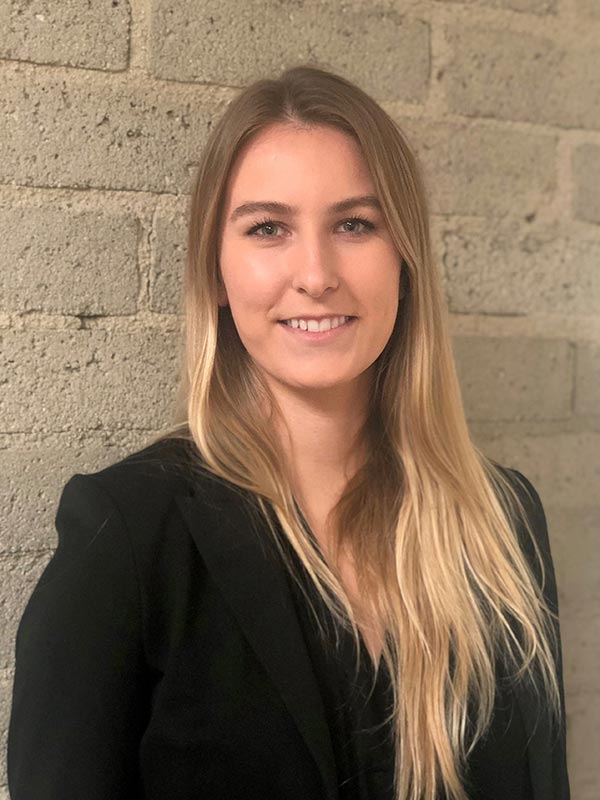 I graduated from Southwestern Law School, where I tailored my academic experience to family law. To gain practical knowledge in the area, I obtained a judicial clerkship with the Honorable Amy M. Pellman, a family law judge, and volunteered with the Harriett Buhai Center for Family Law in Los Angeles. In both experiences, I learned firsthand what one is unable to learn in a classroom: the value of being able to diffuse highly emotional situations and the importance of strong legal representation in the area of family law, where issues such as the custody of one's children and finances are at stake. These practical experiences helped me develop a very solution-based process that made me want to work here at Van Oorschot Law Group. Our firm is committed to providing advocacy and guidance, with the sensitivity and caring required in emotionally complex cases.
My experience taught me the value of perceiving both sides of a situation. Because unlike most other practices, in family law you never know which side you will represent.
Outside of work, I can often be found outdoors, hiking with friends, enjoying all that LA has to offer, or spending time with family. I look forward to working with you.