Contact Us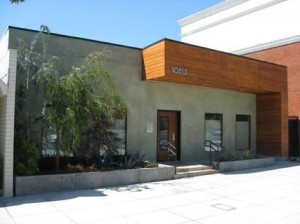 On behalf of everyone at the Van Oorschot Law Group, I encourage you to contact us with any questions or comments you may have.
The Van Oorschot Law Group is located at:
10513 Santa Monica Boulevard
Los Angeles, California 90025
Phone: (310) 820-3414
Fax: (310) 820-3214
Email: mvo@mvolaw.com



As an attorney/advocate or mediator, I handle cases all over the greater Los Angeles and South Bay areas. As a consulting attorney, I am able to offer my services over a wider area, depending on your needs.
More specifically, my staff and I handle cases in areas surrounding Beverly Hills, Santa Monica, Los Angeles, Century City, Encino, Sherman Oaks, Woodland Hills, Westlake Village, South Bay, Ojai, Ventura and Santa Barbara.
View Larger Map