Getting Started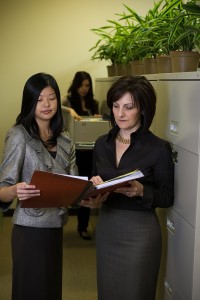 Whether you are coming in for a consultation, or if we are starting work together on your case, information from you is the best means for me to help guide you in developing a case strategy.  Here is a list of ways you can begin to get the process started:
Start gathering information and important papers, particularly any documentation relating to marital assets. This List of Documents will assist in this process.
Make notes regarding your ideas on child custody. This Sample Custody Schedule will give you some ideas of how your children might spend their time with each parent.
Bring to our meeting copies of all court orders and agreements that exist between you and the other party.
I also highly recommend reviewing the FAQ section of my web site as a place to find immediate answers to your questions.